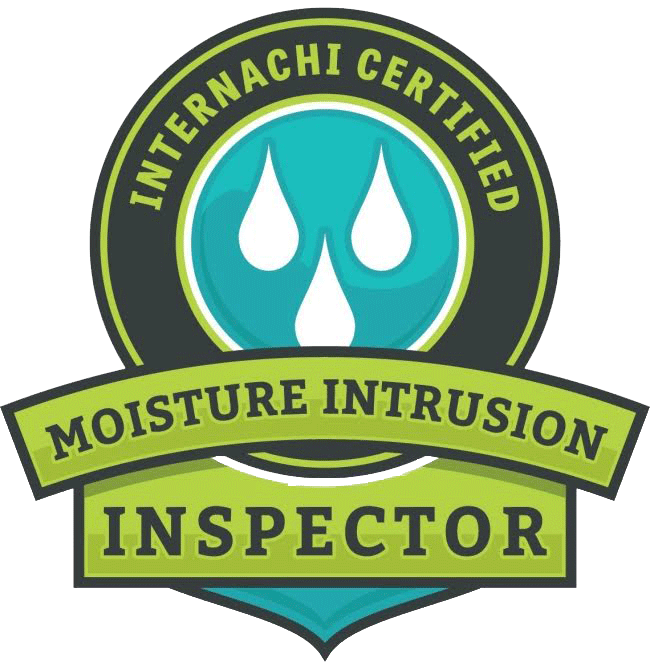 CALL IMMEDIATELY TO GET ON THE LIST FOR HURRICANE REPAIR DAMAGE.
WE WILL BE HIRING AS MANY NEW EMPLOYEES AS POSSIBLE AND WILL ALSO BE HIRING ANY TRADESMAN OR LICENSED SUBCONTRACTORS.
​
WE ALSO HAVE PEOPLE GETTING READY IN OTHER AREAS TO FLY HERE AS NEEDED.
​
THE QUICKER YOU GET ONE THE LIST THE FASTER THE WORK WILL GET DONE.
IT WILL BE FIRST COME, FIRST SERVE. YOU WILL NOT BE PERMITTED TO BUY YOUR WAY TO THE FRONT OF THE LINE.
​
Does your home have Cracks in the Stucco? What about rust stains around decorative bands or windows and around stucco cracks? Do you have sections of you walls bulging out normally with cracks and rust stains or sometimes just bulges? Do you have moisture intrusion in your home that you cannot explain or do not know where it is coming from? If you answer yes to any of these questions you need to have the issues evaluated immediately to avoid potentially very expensive damage to you home. Every day you wait the problem gets worse. It may very well have severe damage by the time you see major bulges or places where the stucco is falling off. Now you can use the same Company for you issues that the Some of the Largest Builders in the Country use to figure out and fix their issues.
I am a Florida Licensed General Contractor. A Certified Master Inspector and a Florida Licensed Home Inspector. I have been in the Construction Industry my entire life. I can consult with you on many issues that you may need more information on. I have over 25 years of experience providing services to most of the major home builders in South East and South West Florida. I now consult with several National Builders on Stucco and Quality Control issues along with helping them with their design details specifically to stop stucco and moisture intrusion problems BEFORE they can start. I am a Stucco installation expert and have personally been involved with the application of Stucco, Wirelath and Decorative features on approximately 10,000+ homes throughout my history in South Florida. I am a Moisture Intrusion Specialist and have become certified by InterNACHI in the fields of Moisture Intrusion and Stucco Inspection in addition to my lifetime of stucco installation for the builders of Florida. I can provide both destructive and nondestructive analysis of any stucco or exterior conditions you may be experiencing. I can also be of great help with anyplace you think you have moisture intrusion on the inside of your home and can provide expert witness services on said conditions.
I can be your CONFIDENTIAL EYES anywhere in the World you need them and can report to you in real time if necessary.
Hello,
I am Michael John Meeker one of my specialties are performing Stucco Inspections or Plaster Inspections. As a Stucco Inspector or Plaster Inspector I can possibly help save you a lot of money on Stucco or Plaster issues only a Stucco Inspector or Plaster Inspector can identify. I have been performing Stucco Inspections and Stucco Consultations in Florida as a Stucco Inspector for Some National Builders in Florida. Remember when you get a Stucco Inspection or a Plaster Inspection performed by a trained Expert Stucco Inspector you will be certain of the condition of your home or building. Remember if you need Stucco Inspection or a Stucco Inspector or a Plaster Inspection be sure to call me right away. I have performed a great many Stucco Inspections since beginning around 1991 or so when I was a Stucco Contractor working for most of the major builders in Florida. Even If you do not hire me as your Stucco Inspector or Plaster Inspector make sure you get you Stucco Inspection or Plaster Inspection from a trained inspector. All advice on Stucco or Plaster Inspections or how to find a good Stucco Inspector or Plaster Inspector are always free.